Why Oterra?
Because your gear can be strong, delicate, sharp, and beautiful, just like you. Our focus on utility, sharp lines and contrasting textures reflects our adventures, collected and refined over years on the rock. Every product is guided and handcrafted with love in Maine, USA, Planet Earth.
Your gear, your style
Oterra was born out of creating unique gifts for our friends and family. We thrive on personalizing products to express and honor their owners.

Our standard designs come from our own experiences and inspirations, but what about yours? Let us bring your visions to life, whether it's for yourself or a friend! Get creative!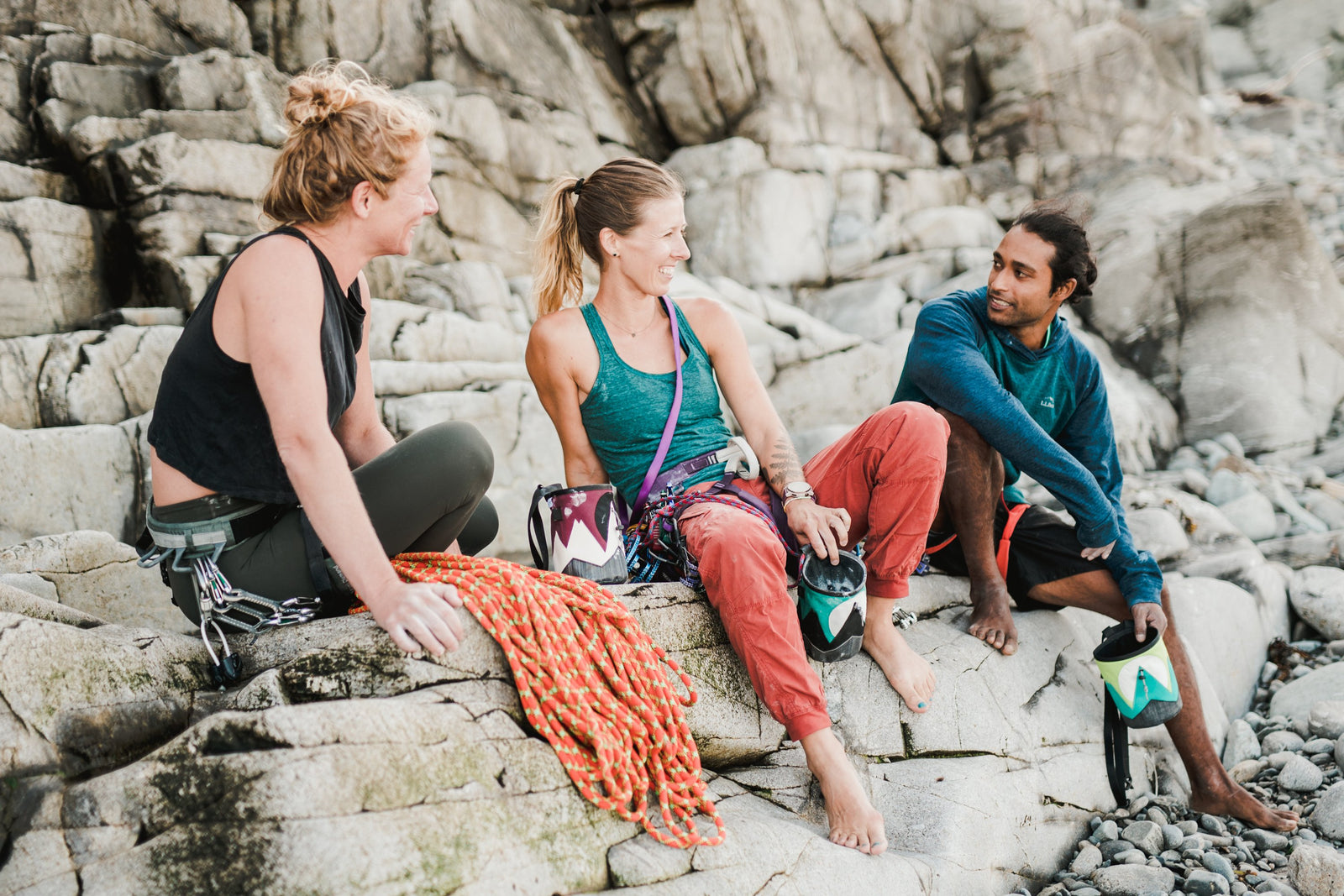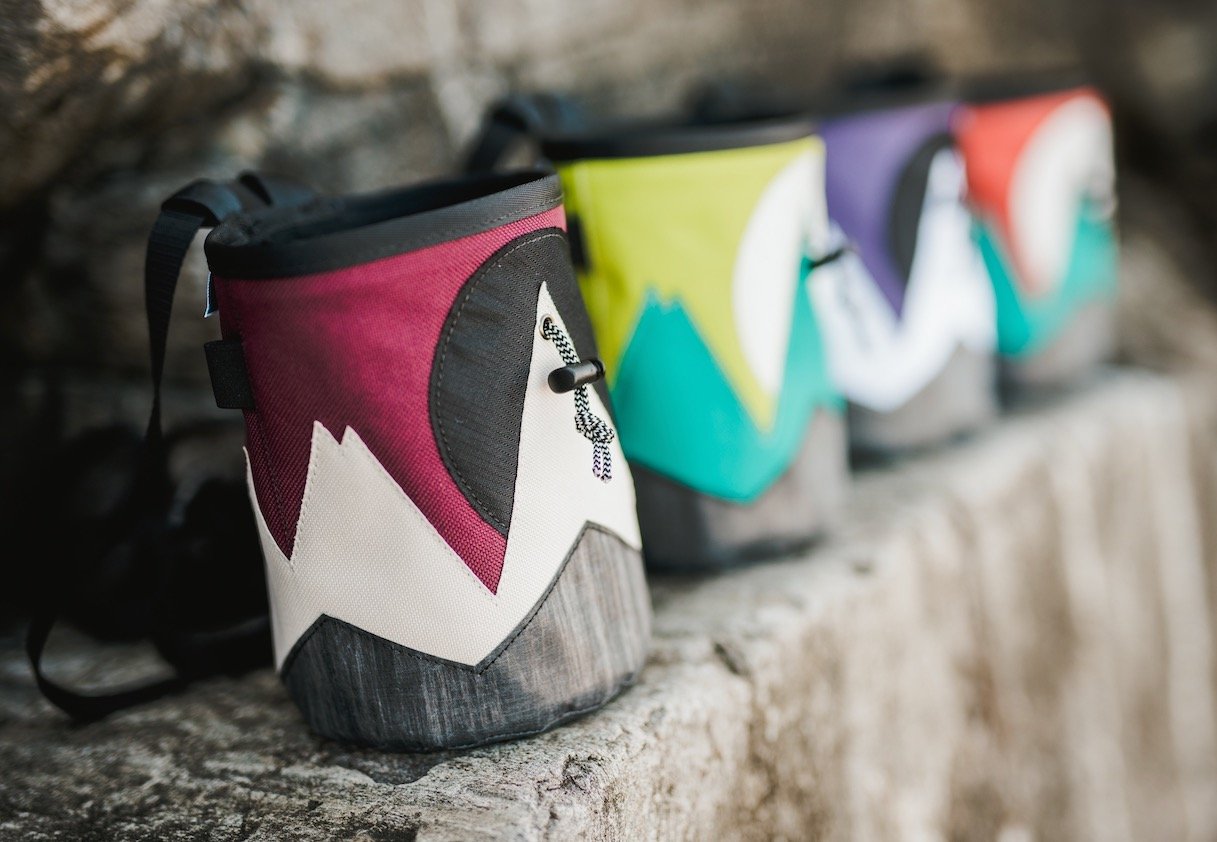 Make it your own
This is not just another chalk bag. It's been carefully crafted for you, the outdoor lover. Why not make it even more personal and pick out your own colors?